Asus officially announced about the Asus Rog phone 3 in July 2020. This new smartphone has all the necessary and sufficient powerful features to struggle with the leaders of the smartphone market. You can currently buy the Rog phone 3 after applying the coupon below.
Coupon code: BGJPSJ9304
Price without coupon: $749.99
Coupon price: $609
About The Company
Asus is an enormous computer company. However, more recently Asus has also specified in gaming. It makes gaming-branded laptops, monitors, mice, and even motherboards, all titled under the ROG (Republic of Gamers) masthead. In 2018, Asus decided to make Rog phone. It was a relevant time for gaming smartphones, and Asus went further. And now, Asus released the third generation smartphone, fittingly naming it Asus Rog phone 3.
Specifications
So what will you get for your money? There are two versions of the Asus Rog phone 3. You have a choice between 8GB RAM with 128GB of storage and 12GB RAM with 256GB of storage. First of all, the Asus Rog phone 3 uses the Snapdragon 865 plus chip, which runs faster than the standard Snapdragon 865. Besides, it is paired with Qualcomm's discrete X55 5G modem.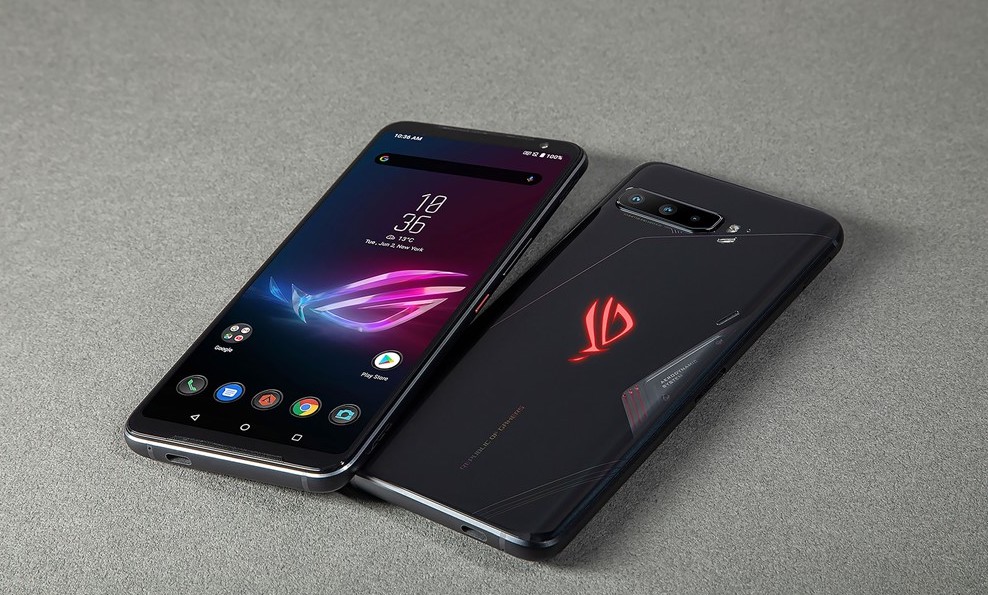 The next advantage is the screen. The Rog 3 sports a 6.59 inch 1080 x 2340 pixel AMOLED HDR10+ certified display. It means that the display is capable of reproducing more than one billion colors.
Initially, Asus did not put much effort into the camera, since it was a gaming smartphone. Now Asus wants to be a first-class smartphone. In terms of camera, the Rog phone 3 uses a 64MP+13MP+5MP rear camera and a 24MP front camera.
The battery life is also a strong side of this smartphone. It is equipped with a non-removable Li-Po 6000mAh battery. You can use your smartphone for a day and a half with a full charge.
Thus, the Asus Rog phone 3 comes with many advantages to satisfy its users. You need to hurry up since you can lose your chance to get it cheaper.
Rog Phone 3 Key Features
The world's fastest Qualcomm Snapdragon 865 Plus 5G processor, speed increased to 3.1 GHz
The latest LPDDR5 RAM and UFS 3.1 ROM, greatly improving the read and write efficiency of mobile phones
AirTrigger 3 Ultrasonic touch keys, similar to the operation of the game console, let players win by birth
GAME COOL 3 cooling system, with a new generation of AeroActive 3 aerodynamic fan
Learn More About Rog Phone 3
Where To Buy Rog Phone 3
We find the offer compilation about Asus Rog Phone 3 on Gizcoupon, the best price is $609. Coupon Code: BGJPSJ9304 If the deal has expired, please go to Gizcoupon to view the latest offer for this product.