From a macro perspective, the global smartphone market in the past few years is actually a market that relies on demographic dividends. But with the disappearance of the demographic dividend, both the low-end mobile phone market and the mid-to-high-end/flagship mobile phone market have actually entered a stage of strength. In the face of fierce market competition, what kind of answer can Redmi Note 7 deliver?
Price without promotion: $329.99
Promotion Price: $194.99
Expires: 2019-11-11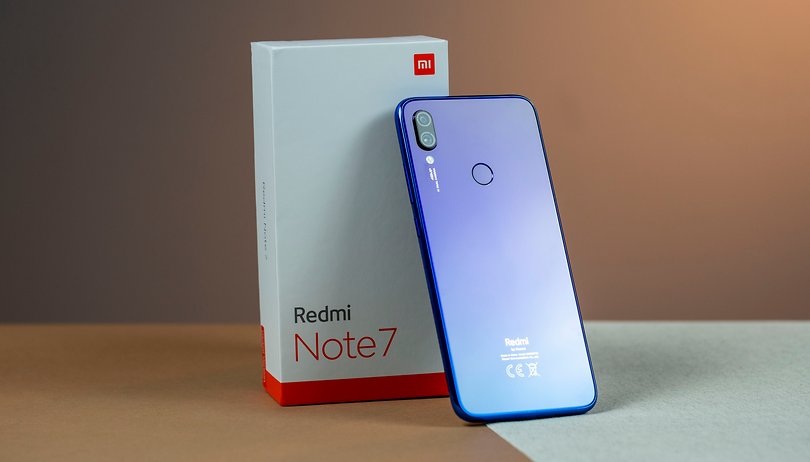 Design
The front of the Redmi Note 7 is a 6.3-inch profiled screen, officially known as the "drop screen", made of Corning's fifth-generation gorilla glass. There is a telephone handset at the top of the screen, and there is a front camera at the gap of the screen.
The middle frame of the Redmi Note 7 is made of plastic, and the left side of the fuselage is a SIM card slot. The top of the fuselage is an infrared emitting port, a 3.5 mm headphone jack and a noise-canceling microphone;
The upper left corner of the back of the Redmi Note 7 is a vertical double and dual color temperature flash, and in the middle of the upper part is touch id.
Read also: Buy The OnePlus 7 SmartPhone For $499.99(Coupon)
Screen
The Redmi Note 7 is equipped with an LCD screen with a resolution of 2340*1080 and a PPI of 409. After testing, the color gamut of this screen covers 100% sRGB and 81% AdobeRGB.
Operation
Redmi Note7 has 3GB memory and is equipped with a blood-filled Qualcomm Snapdragon 660 processor.
Camera
The camera part is a highlight of Redmi Note 7, with a dual camera with a rear 48 megapixels + 5 megapixels, a photosensitive element for the Samsung GM1, an aperture of F1.8, and a single-pixel 0.8 μm in the 48 megapixel mode; Support high-sensitivity mode, combine 4 pixels into a 1.6μm large pixel, night shot is even better; it is worth noting that Redmi Note7's 48-megapixel mode is not the default output setting, you need to manually turn it on.
The sensor area is 1/2 inch, and its single pixel size is about 0.8μm. Under the condition of dark light, the IMX586 can arrange four pixels of the same color adjacent to achieve the equivalent of 12 million pixels and a single-pixel size. 6μm CMOS shooting effect.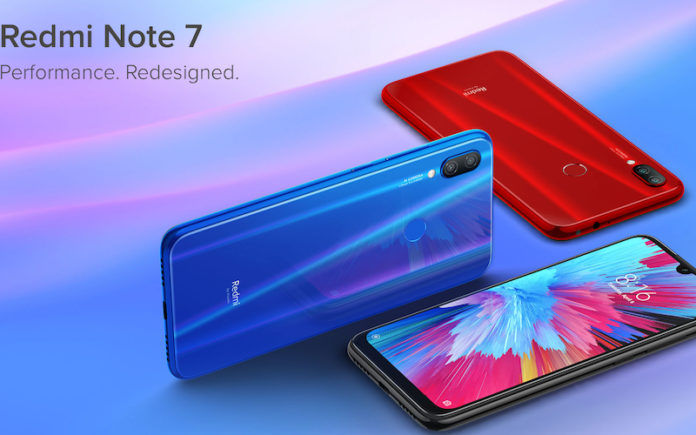 Battery
The big battery has always been a fine tradition of the Redmi Note series, and the Redmi Note 7 has 4000mAh battery.
After testing, Redmi Note7 charges 32% for half an hour, 62% for one hour, 87% for one and a half hours, and 2 hours and 6 minutes for a full charge. It should be noted that Redmi Note 7 supports the QC4.0 charging protocol, and also you can use the non-Millet official charging head for fast charging.
Where To Buy The Buy the Xiaomi Redmi Note7
This Xiaomi Redmi Note7 is currently available on Banggood for $194.99
Price without promotion: $329.99
Promotion Price: $194.99
Expires: 2019-11-11