So far, Xiaomi had success in 2019, its flagship product Xiaomi mi 9 left a deep impression on us.
Now they target the mid-range market so that Mi 9 SE is arguably the replacement of Mi 9 with almost identical camera systems that combine similar specifications and lower prices.
Price without coupon: $459.99
Coupon ($277.15): BG109SE2
(apply it in your cart)
Design
Slender and light
Metal frame and glass back
Clear, bright, vibrant screen
This Mi 9 SE has 7.5 mm thinness and weighs only 155 grams. Although it packs a larger screen, it is still thinner and lighter than the iPhone XS.
Its polished metal frame has rounded sides and corners while feeling firm and soft. The front and back of the Gorilla Glass 5 ensure that it is protected, while the Xiaomi Mi 9 SE is also equipped with a case.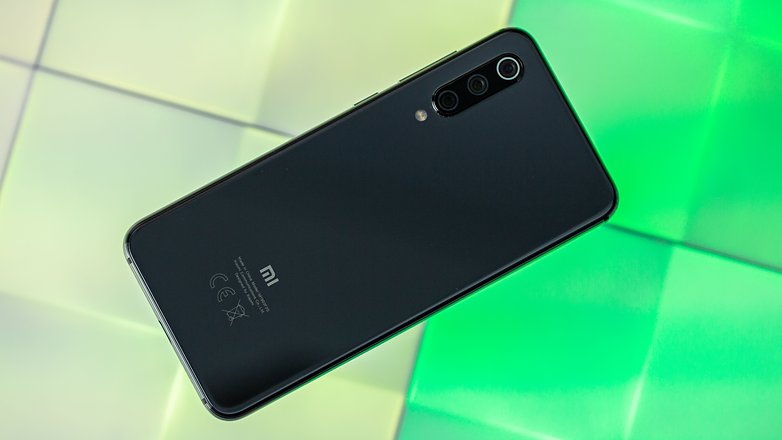 All buttons are located on the right side of the phone, while the USB-C port and a single bottom-emitting mono speaker are located at the bottom. There are a dual SIM card slot on the right and an IR (infrared) jack on the top. The back of the phone is where you can find the bumps of the camera, with three cameras and a flash below.
Camera
The back of the Mi 9 SE has a three-camera array that includes a main 48MP camera (f / 1.8), a secondary telephoto 8-megapixel camera (f / 2.4, 2x zoom) and an ultra-wide 13-megapixel camera (f / 2.4). Without optical image stabilization (OIS), only the main camera and telephoto camera contain autofocus.
Taking into account the price, the photos taken by the Mi 9 SE are impressive. From a good point of view, all three sensors work very well and grab a lot of detail.
Make sure you turn on Auto HDR for the best results in bright conditions, and the versatility they offer will compete with many flagships and more advanced devices such as the Huawei P30.
As for video recording, the Xiaomi Mi 9 SE uses full HD technology for image stability, color reproduction and sharpness. Focusing is not as fast as some flagships with TF (time of flight) sensors or laser autofocus, but it is fair compared to other phones in the price range.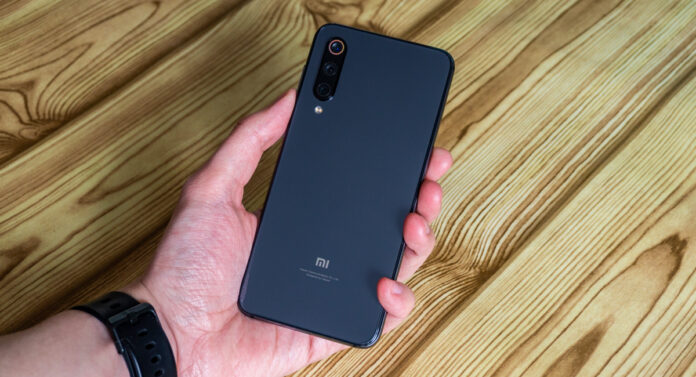 Battery
The 3,070mAh battery lasts for one day and can be fully charged in 80 minutes. This battery can keep Xiaomi 9 SE the whole day. There are still many battery optimizations in the settings, so you can turn off malicious processes and limit infrequently used applications. Xiaomi also loads it with 18W fast charging.
Features:
1. Automatic second connection.
2. Bluetooth 5.0, the connection is more stable.
3. 12h long battery life, with charging box.
4. Double-ear multifunction button, anti-missing.
5. Summon voice assistant, voice control mobile phone.
6. Comfortable to wear, self-adjusting, not easy to fall off.
7. IPX4 waterproof, no fear of rain and sweat.
Where To Buy The Xiaomi Mi 9 SE
This Xiaomi Mi 9 SE Global Version phone is currently on Banggood for $277.15 by using coupon code below.
Price without coupon: $459.99
Coupon ($277.15): BG109SE2
(apply it in your cart)