Adhering to the "extremely cost-effective" product philosophy, Redmi, independent of the Xiaomi brand, has also entered the notebook market! This is undoubtedly a piece of big news in the recent domestic notebook market. For those who are pursuing price supremacy, it is undoubtedly a great boon.
Price without coupon: $899.99
Coupon ($509.99): BGXM3S
(apply it in your cart)
Design
The RedmiBook uses a metal body, and the A-side cover and the C-side cover are made of metal. Paired with a popular silver look, it looks very simple.
As a thin and light one, its thickness is only about 18mm, which is really very thin. And the whole machine weighs only 1.5kg, which provides very good portability.
RedmiBook's left side of the fuselage is designed with a power interface, an HDMI interface, and two USB ports. The speakers are located at the bottom of the fuselage and are symmetrically distributed on the left and right sides to support DTS sound technology.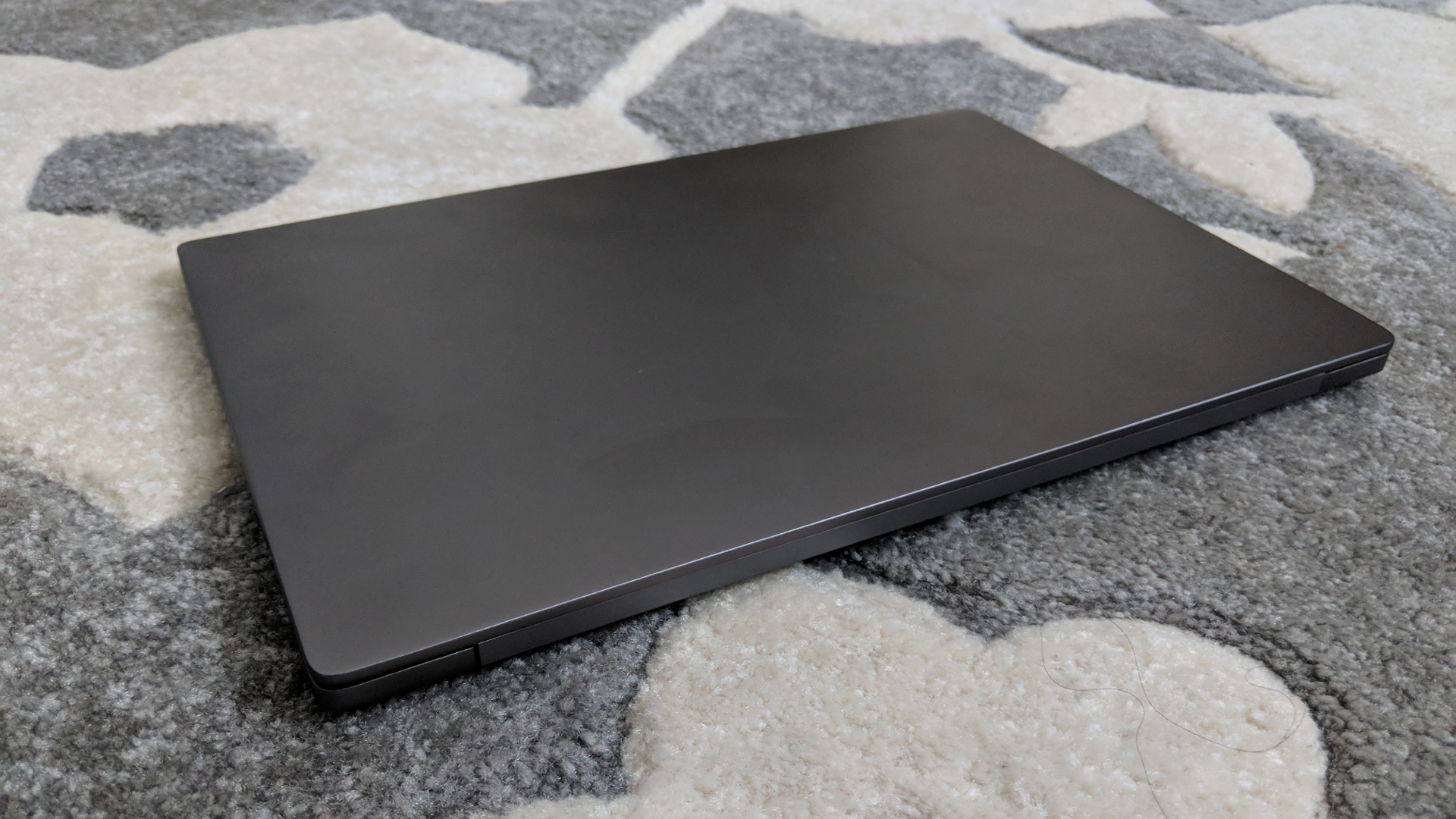 Screen
The RedmiBook features a 14-inch, 1920*1080 resolution matte anti-glare display for a comfortable look. Its screen ratio is as high as 81.2%, and the left and right sides of the screen are only 5.75mm wide.
The display has 68% sRGB, 49% NTSC, and 51% AdobeRGB. For a light and thin book of less than a thousand dollars, the performance is acceptable.
Operation
This slim and light version is only equipped with a 512B M.2 solid-state drive, which combines high transmission speed and large storage capacity.
In the same level of the same price notebook performance, Redmi Book14 uses Intel's eighth-generation Core i7-8565U processor, compared to the previous generation i7-8550U maximum frequency from 4.0GHz to 4.6GHz, CPU performance ceiling is higher, face The software for extreme performance crushing can also be more comfortable.
Battery
It is worth mentioning that this laptop supports 1C fast charge design and can charge up to 50% in 35 minutes. For users who often need to work on the move, efficient charging performance is undoubtedly very important.
Where To Buy The Buy the Xiaomi Redmibook Laptop
This Xiaomi Redmibook Laptop is currently available on Banggood for $509.99 by using coupon code below.
Price without coupon: $899.99
Coupon ($509.99): BGXM3S
(apply it in your cart)