Many people have a problem with choosing a suitable notebook. The shortest solution is to look at these aspects: processor, graphics card, battery life, and black technology. If you want to buy an affordable notebook, you have to compare a lot in these aspects.
Price without promotion: $969.87
Promotion Price: $559.99
Expires: 11-30
Xiaomi Ruby 15.6-inch metal thin and light notebook with Intel i3-8310U processor, 4 cores and 8 threads, 4MB cache, 4GB memory, hard drive storage capacity 128GB SSD, Graphics 620 integrated graphics, 2GB memory, 15.6-inch LCD screen, 1920×1080 resolution, 4-cell battery, 65W AC adapter, 2.18Kg weight. Pre-installed with Windows 10. To the effect, the display has a touch function, which means you can control it directly on the screen with your finger.
Appearance
Xiaomi Ruby's elegant appearance, the 15-inch notebook is often criticized for being too large to carry, but this Ruby is very thin, so you don't have to worry about the convenience after buying. Since the 15.6-inch screen is large, the keyboard has a separate numeric keypad to make digital entry more convenient.
This Ruby has a comprehensive interface, a USB2.0 interface, two USB3.0 interfaces, an HDMI interface, a headphone jack, a three-in-one card reader, a Gigabit network card, HDMI, and a power interface. This product uses a dual-fan, dual heat pipe, dual cooling outlet, thermal efficiency is relatively good. The interface is plug and play, without the converter.
Features
This notebook uses a 15.6-inch full HD anti-glare screen, a large field of view, vivid picture. The resolution is 1920*1080, and the resolution is 1.5 times that of a 24-inch desktop monitor. With a wide viewing angle of 178°, the picture is more delicate and rich.
The i3-8310U is a low-end, energy-efficient CPU from Intel. This CPU is the pioneer of the Intel Kaby Lake-R series, introducing the design of the quad-core i7 and i5. Although this is a dual-core CPU, it is super-threaded, and the CPU is up to 3.4GHz, which is afraid of rolling large i3/i5. Although the benchmark frequency of this CPU is lower than that of the previous generation i3-7310U, due to its 4MB cache and acceleration frequency, this CPU is proud enough to call itself a "high-performance CPU." In a word, although it is i3, it is comparable to i5 performance. Separate numeric keypad for entering numbers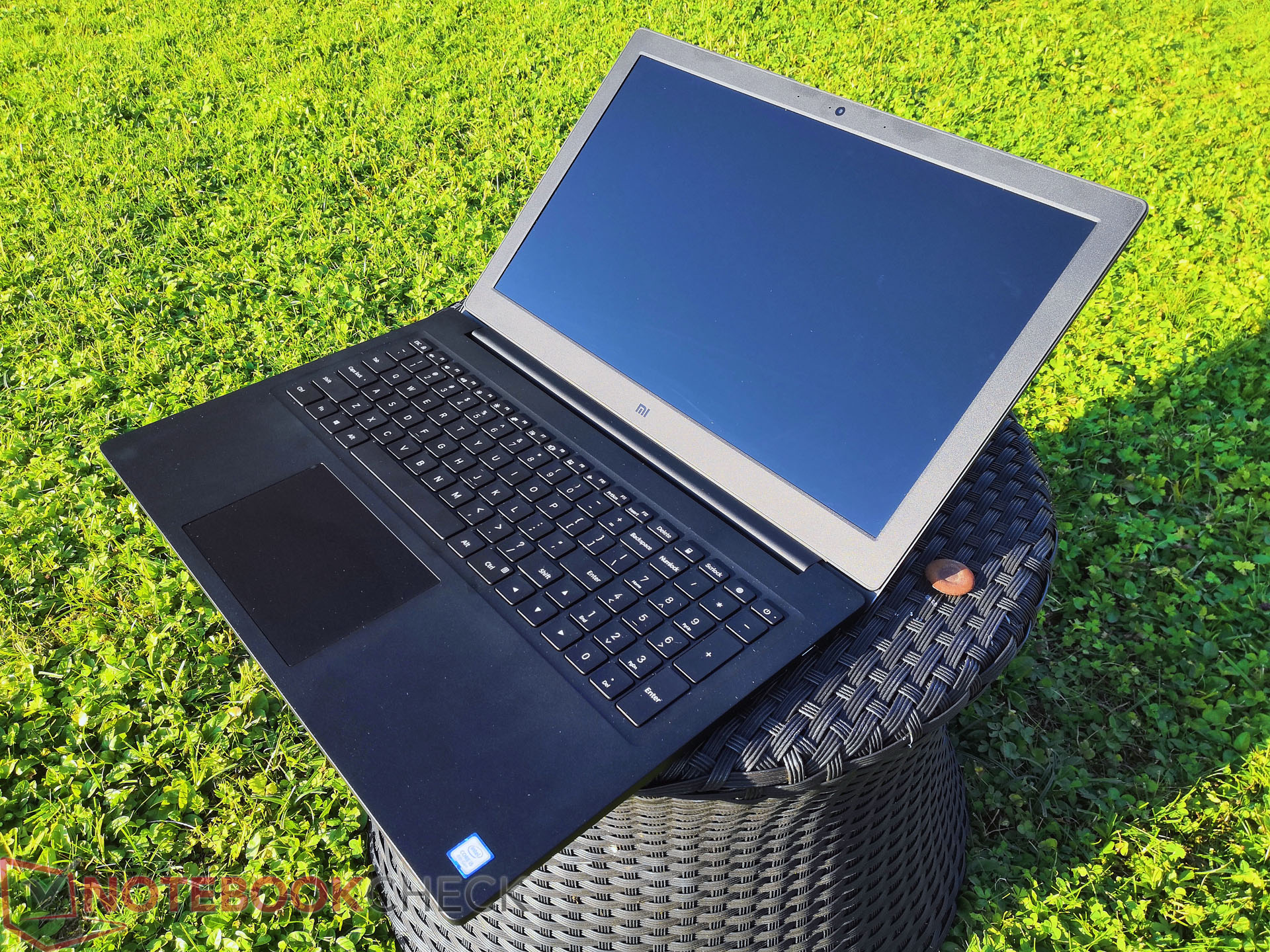 As a new force in the notebook brand, Xiaomi's notebooks can reach a certain level regardless of quality or workmanship. Take the notebook price-performance line, to better cater to the vast consumer market. In short, this notebook with high-cost performance and low purchase pressure is a good choice for work and student families.
Where To Buy the Xiaomi Mi Ruby Notebook 15.6 inch
This Xiaomi Mi Ruby Notebook 15.6 inch is currently available on Gearbest for $559.99
Price without promotion: $969.87
Promotion Price: $559.99
Expires: 11-30