On March 12, 2021, IDC posted its research about the Chinese wearable device market. According to the report, the wearable device market shipments reached 30.26 million units in the fourth quarter of 2020. This was an increase of 7.7% over the same period of the previous year.
About IDC
The International Data Corporation (IDC) is the global provider of market intelligence, advisory services, technology markets, telecommunications, etc. It has more than 1100 competent analysts worldwide, who provide expertise in the field of technology and industries. Besides, it performs predictions and analyses about the future which is perfect for IT professionals, business executives, etc.
Chinese Wearable Device Shipments (4Q2020)
As a result, basic Chinese wearable device shipments accounted for 25.18 million units, showing a year-on-year increase of 10.3%. On the other hand, the smart wearable device shipments were only 5.08 million units, showing a YoY decrease of 3.6%.
In terms of sales of products of different brands, Huawei ranked first in the fourth quarter of 2020. So, the Freebuds Pro Bluetooth headsets and GT series smartwatches are the most popular in the Chinese market. Xiaomi Millet with its millet bracelet, Air 2 Pro and Redmi Watch Bluetooth headset series, and other products has a small advantage over Apple. Hence, Apple occupies third place following the Xiaomi brand. OPPO also successfully entered the market with the fourth score.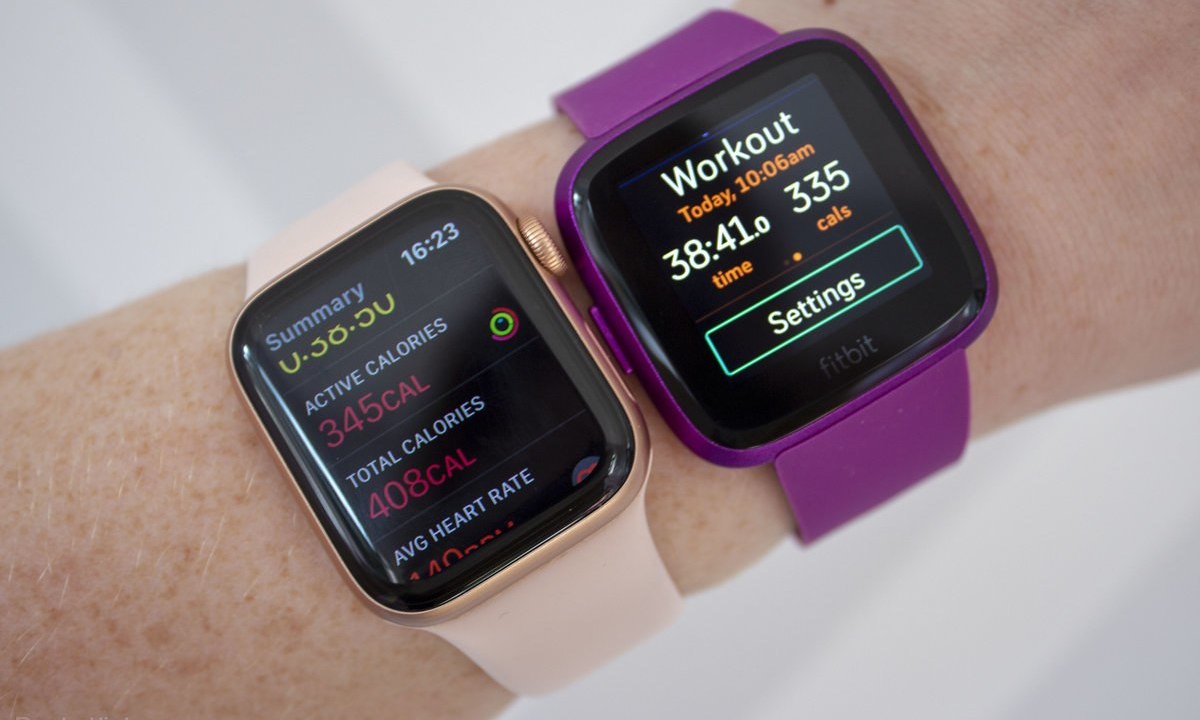 Thus, the popularity of basic wearable devices is getting higher and higher, while smart wearable devices are on the decline. To understand the reasons for this, we must understand the difference between these two types of devices. Basic wearable devices refer to wearable devices that do not support the installation of third-party applications. Xiaomi bracelets, Huawei bracelets, and Bluetooth headsets are examples of these basics. Such kinds of devices can only be set through the official APP. They generally have relatively fixed functions and longer battery life.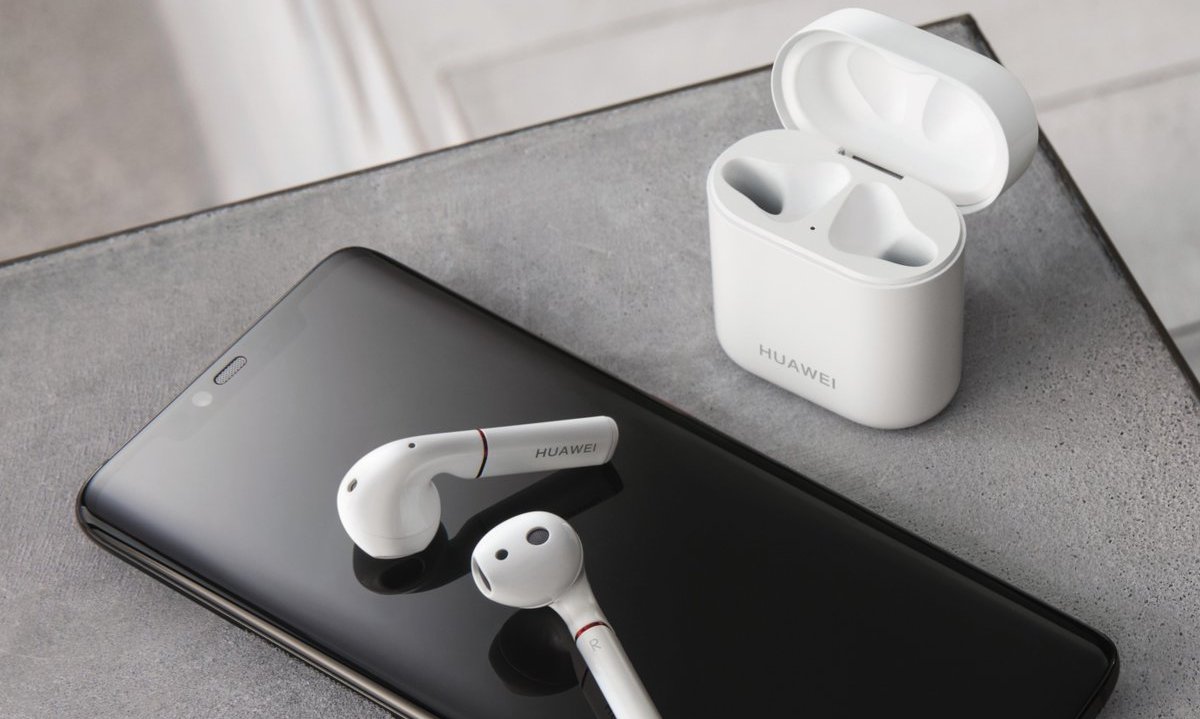 Speaking about smart wearable devices, these are products that can install third-party applications inside the device. For instance, BBK children's watches can install third-party music and learning software. The majority of Huami's smartwatches also have similar functions. This type of equipment has a variety of functions, and you can install different applications according to your needs. The disadvantage and maybe the reason for the decline is the battery poor life. Generally, it is not exceeding one week or half a month.
The Reasons For Chinese Wearable Device Shipment Changes
Now it is easy to understand the reasons for the growth of basic wearable device shipments. In the past two years, more and more consumers prefer Bluetooth headsets, and product prices have continued to drop. The market sales of Bluetooth headsets have also increased, which has driven the growth of the production of basic wearable devices.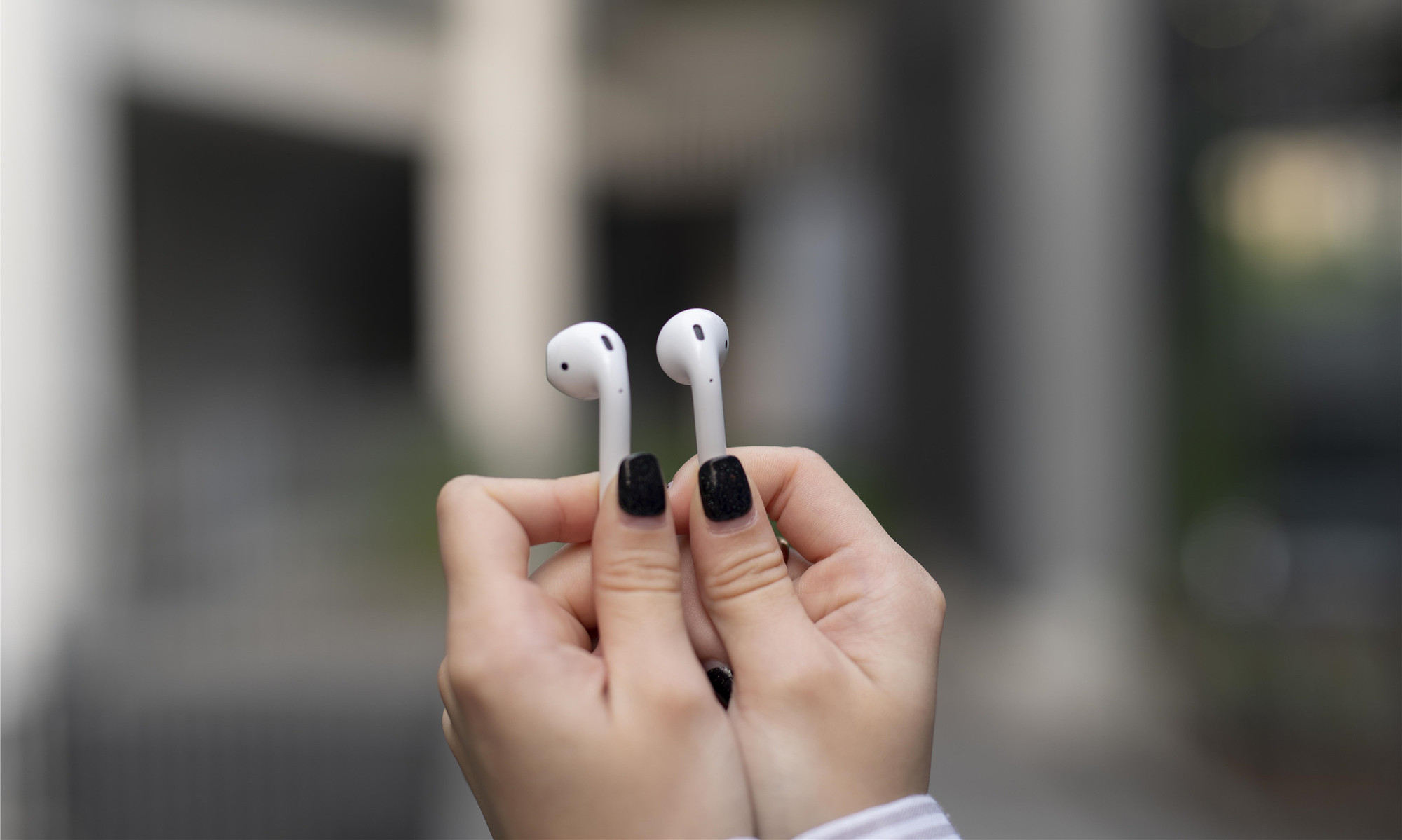 Smart wearable devices such as smartwatches have basically not changed much since their release. It has been difficult to attract consumers enough. On the contrary, they have disadvantages such as poor battery life and higher price to reach more consumers. People turned to smart bracelets, which led to a decline in overall sales.
However, smart wearable devices are certainly the direction of future development. Connecting more devices to interconnect control is also something that smartphone manufacturers evaluate. But as of this stage, the basic wearable devices with cheaper prices are obviously more popular. So, smart wearable devices need to develop more useful and attractive functions, or even breakthrough changes to influence the current development situation.