Today Google search engine replaced with new graffiti, to commemorate the 218th anniversary of the birth of the Belgian physicist Joseph Antoine Ferdinand Plateau. The new graffiti inspiration from Google comes from the invention of the "phénakistiscope" (also known as the Finnac mirror), and his invention has greatly promoted the development of the film industry.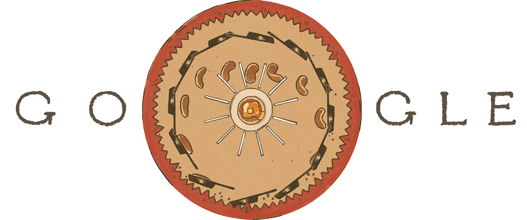 Joseph Antoine Ferdinand Prato first discovered the phenomenon of persistence of fast moving objects. The discovery also laid the theoretical foundation for animation and film.
Prato's paper describes how images are formed on the retina, pointing out their exact duration, color and intensity. He made his strobe device in 1832, equipped with two discs rotating in opposite directions. The disc was evenly divided into 16 sectors, and he drew a dance movement pattern on the other disc. When the two rotate at the appropriate speed, the image will "move" like an animated GIF.
This graffiti was created by animator and filmmaker Olivia Huynh in the style of Prato.
Similar News: Oppo Reno2 Z Configuration Fully Announced: Mediatek P90 + Pop-Up Front Camera