Not long ago, Xiaomi officially launched the annual flagship Xiaomi Mi 11. It is the first time that Xiaomi launched a smartphone without a more advanced version (Mi 11 Pro).
The price of the Mi 11 starts at 3999 Yuan ($617). As a new product of Xiaomi, the Mi 11 is powerful in all aspects. On top of that, it has many changes in appearance design. As a result, many customers are interested in this machine. The popularity of the Xiaomi Mi 11 makes people even more eager to the Mi 11 Pro. As the "big brother" what design and configuration will the Mi 11 Pro adopt?
On January 9, a Weibo blogger exposed a new rendering of the Mi 11 Pro. This post shows that the Mi 11 Pro provides the same design as the Xiaomi Mi 11: a curved screen and perfect visual impression. The main difference between this machine and the Mi 11 is in the back. According to the rendering, the Mi 11 Pro uses a four-camera design, with two rows, the flash on the right, and the overall matrix design. At present, many smartphones use a rear vertical matrix camera, while the Mi 11 Pro supports a horizontal matrix camera, which is not a common one.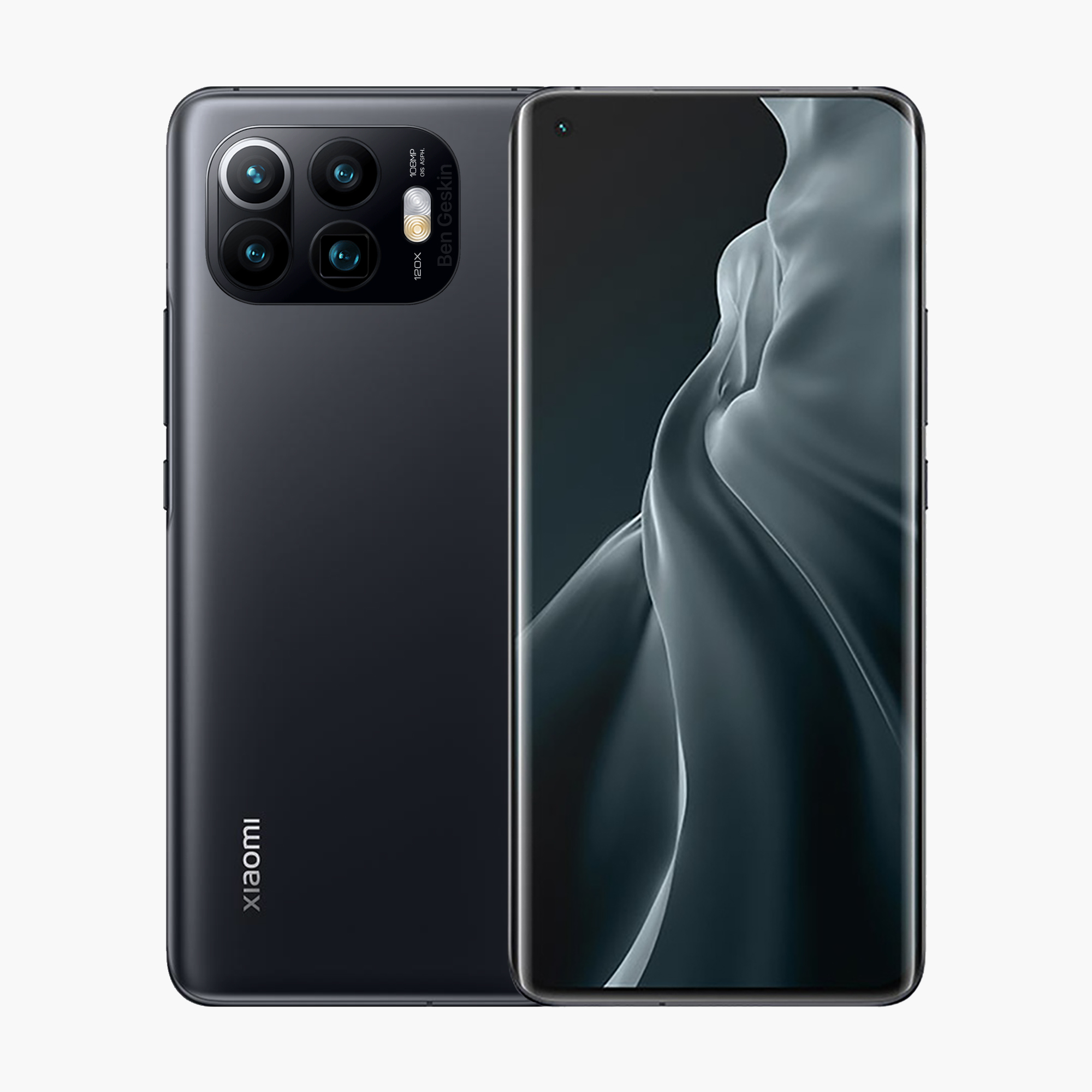 According to a Weibo blogger, the design of the Mi 11 Pro has not changed much, and the front face is almost the same. Besides, the rear camera uses a new large-bottom camera and two small ones. As a secondary camera, the matrix module will naturally be larger than expected. The device is piled up, so the measurements will not be very thin.