On March 17th, 91Mobile revealed information about the Xiaomi Mi 11 Lite. This upcoming smartphone is the only mid-range model in the Mi 11 series family.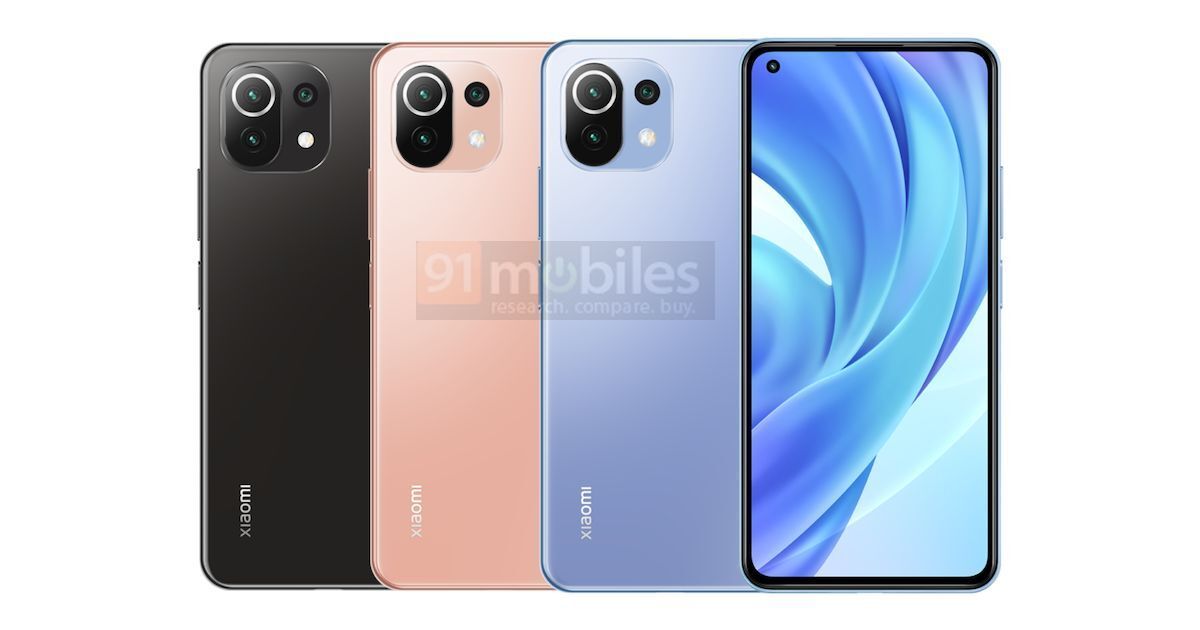 Compared with the Mi 11, the camera module of the Mi 11 Lite is similar to the former. Besides, the screen has a punch-hole solution. However, these two versions have screen differences. The Xiaomi 11 Lite supports a high refresh rate LCD straight screen with a resolution of FHD+. On the other hand, the Xiaomi 11 is equipped with an AMOLED curved screen with a resolution of 2K+.
Also read: Xiaomi Mi 11 Pro Rear Camera Structure Leaked: Small Secondary Screen
In terms of core configurations, the Xiaomi 11 Lite uses Qualcomm Snapdragon 7 series processors. Furthermore, the Mi 11 Lite has two versions: 4G and 5G. The 4G version sports the Qualcomm Snapdragon 732G processor, while the 5G version uses the Snapdragon 765G chip. Speaking about memory, the smartphone supports up to 8GB of RAM. In terms of camera features, the device uses a 64MP rear main camera and a 16MP front camera. The battery is 4150mAh with 33W fast charging.
It is still uncertain whether the Xiaomi 11 Lite will land in the domestic market. The machine will likely come as the Xiaomi Mi 11 Youth Edition. Taking into account the positioning of the Xiaomi Mi 10 Youth Edition last year, the price of the Mi 11 Lite National Edition maybe around 2,000 Yuan ($307).