Chinese manufacturer Xiaomi often offers intelligent technology products also through its partner brands. They will subsequently introduce YouPin through their e-commerce platform and, if they are successful, then also to standard sales to the domestic or foreign market.
Just like the fate of the new intelligent jacket Xiaomi Uleemark 3.0 with active heating. It has earned over 400% of the money raised in the crowdfunding campaign, so it is certain that it will go into mass production.
Ideal for autumn weather
The intelligent jacket is double-sided, with special heat production technology that is integrated directly inside the fabric. This technology is capable of generating heat for its wearer for up to 7 hours after connecting a 10,000 mAh external battery.
The battery can be easily hidden in the pocket where it will be connected with the integrated USB cable. The thicker thermal layer offers sufficient resistance to winter or wind, making the new intelligent Xiaomi jacket an ideal companion to the coming cold autumn season. Said thermal control has 3 modes, can be adapted to the ambient conditions or can be adapted directly to the users.
Calorific room, the user can set in the following ranges: 35-40 ° C, 45-50 ° C and 50-55 ° C . The length of the heating, ie the duration of the power bank, then depends directly on the mode selected.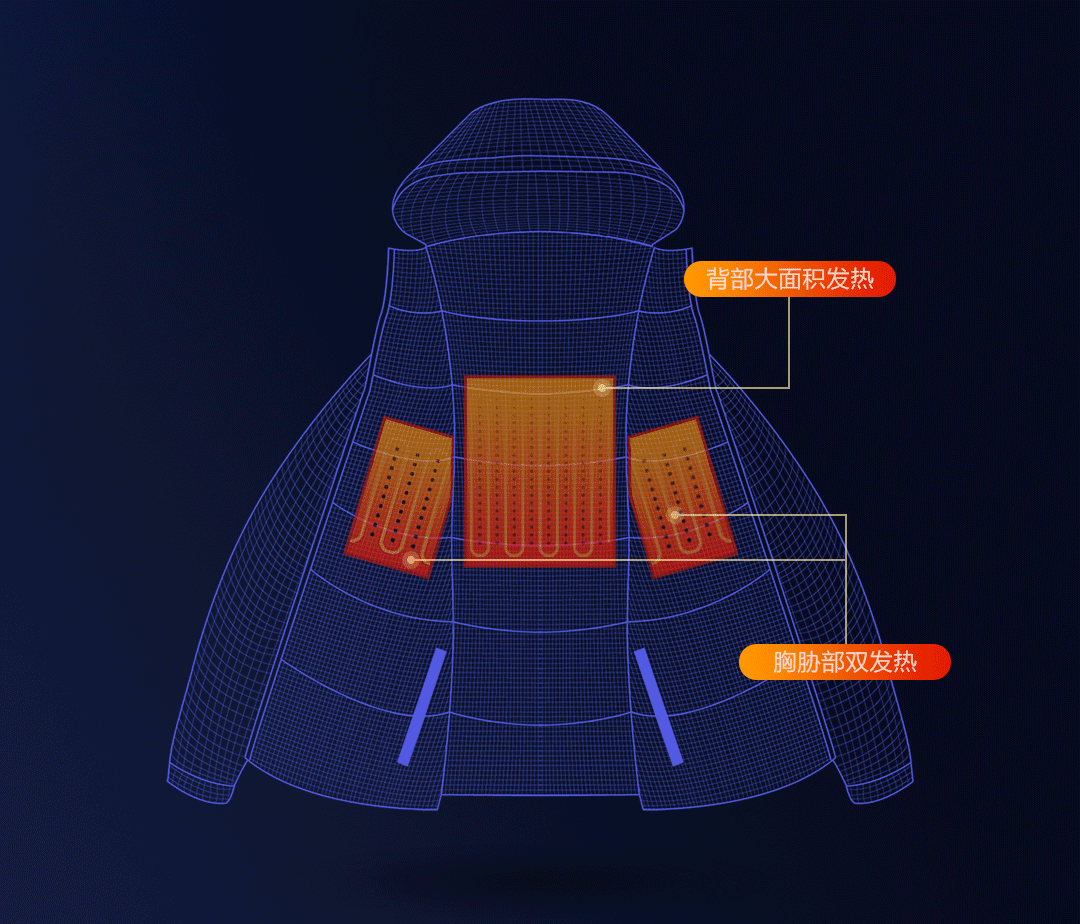 In the weakest mode it is up to 7 hours, in the middle of 5 hours and the greatest heat can give you 3.5 hours. The jacket even includes an active heating indicator, which is a design ring with LED light.
If you turn your smart jacket inside out, there is a durable waterproof coating , ideal for wearing in the rain. It is resistant not only to water splashes, but also to direct rain. In addition, there are reflective elements on the front and back that are suitable for better recognition of pedestrians in the dark.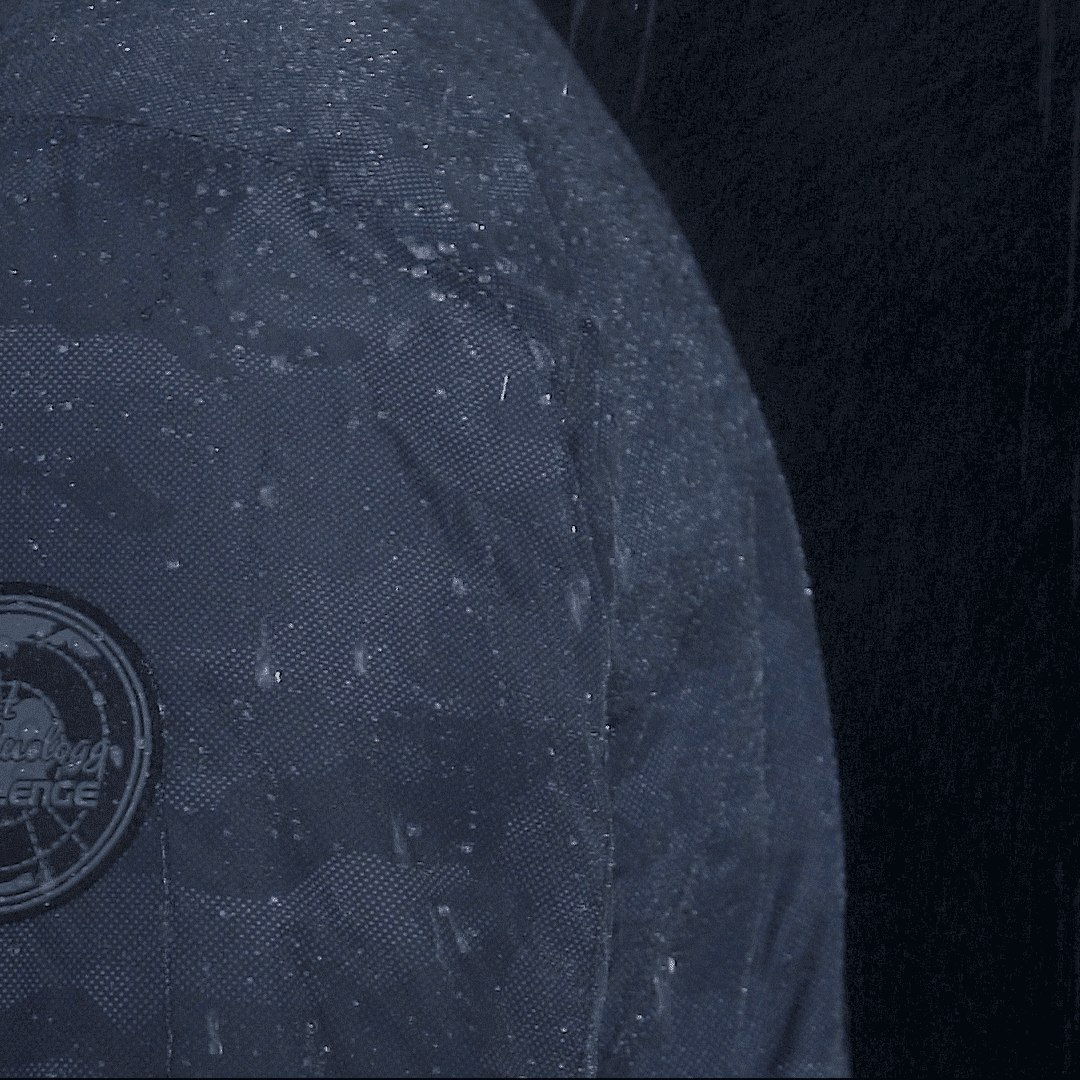 The 407th product offered through crowdfunding comes in the amount of 499 yuan, which is less than 64 euros / 1650 crowns . If the smart jacket comes to the market by default, we expect a slight price increase. In the meantime, however, availability is only foreseen on the domestic, Chinese market.