The Xiaomi Mi Band 5 is the upgraded version of the band 4. The color touch screen AMOLED has become even larger, more than 100 themes have been added. It supports 11 sports modes, round-the-clock heart rate control, Excellent bright design, water-resistance, and 20 days of continuous operation on a single charge.
The screen area is 20% larger
Convenient layout of information. The default time, date, steps, and heart rate readings are displayed on the screen.
Themed Designs
Huge selection of themes for the screen. You can install over 100 designs for free, including interesting themes with the heroes of your favorite movies and anime. Customize your world to your liking.
Silicone bracelet 8 colors to choose from
Convenient and reliable silicone strap received fresh color schemes. The strap gently adheres to the hand, made of high-quality hypoallergenic materials.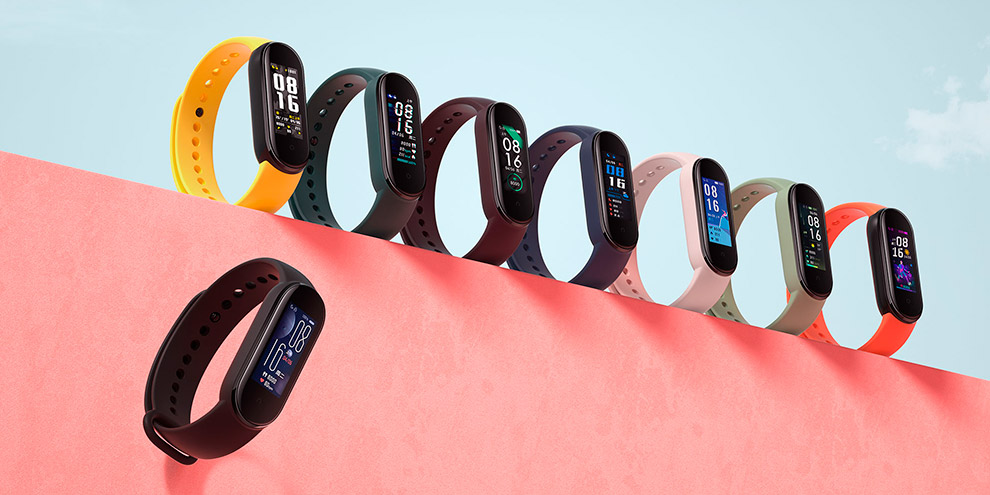 11 sports modes
Outdoor and indoor workouts are supported. For each sport, special movement parameters are tracked. Through the application, you can get professional recommendations for improving your workouts.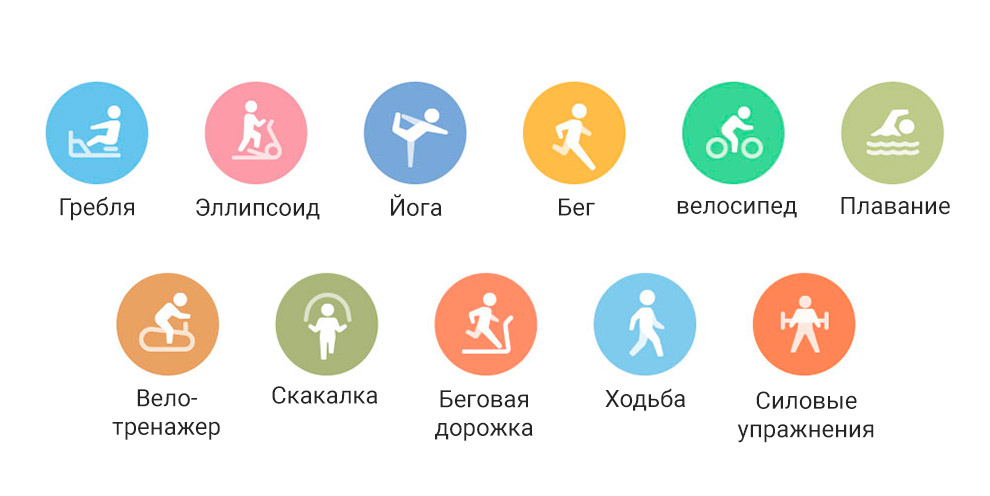 Improved sleep control
Fitness bracelet Mi Band 5 is able to distinguish between phases of sleep, take into account the time of each phase and give recommendations on improving the quality of sleep.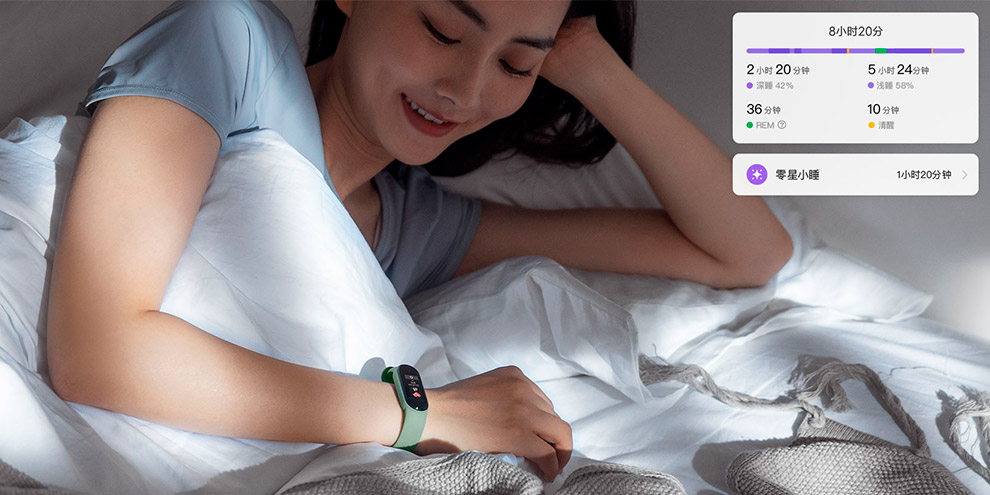 Intelligent Heart Rate Control
The new improved biosensor tracks not only sports activities, but also irregular physical exercises. In case of heart rhythm disturbances, the bracelet will warn you about the need to reduce the intensity of the loads.
General health monitoring
General control takes into account physical activity, heart rhythms, age, and gives recommendations for optimizing classes. Additional control of stress levels measures pressure and helps to recover from nervous tension. The breathing training mode will help you calm down, concentrate, and quickly restore strength.
Menstrual cycle control
A useful feature for women. The application will indicate the days of ovulation, the beginning and end of menstruation. The longer you use the app, the more accurate the readings of your individual rhythm.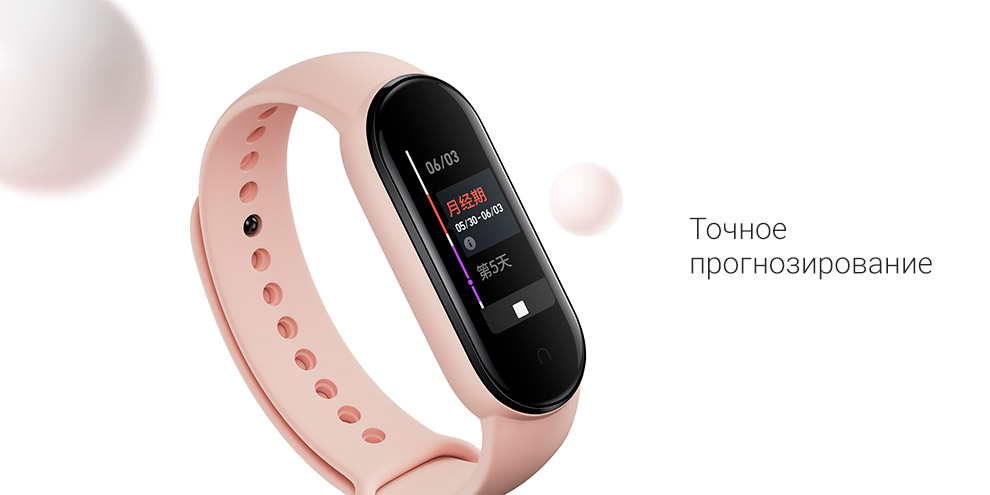 Up to 24 days of battery life
Wear longer and charge less! The new magnetic charging makes the charging process even more convenient.
Where To Buy The Xiaomi Mi Band 5
The Xiaomi Mi Band 5 is currently available on Gearbest for $27.99.