Technicboon along with Banggood and Gizcoupon is conducting 1 unit Xiaomi Mi band 4 as giveaway gift to a lucky reader. Like always, you just have to follow the steps mentioned on the Gleam widget to get a chance to win this amazing Mi Band 4.
The winner will be posted on Facebook and Twitter of Technicboon, so please follow the pages.
Xiaomi Mi band 4 Features:
Xiaomi is doing a great job following the "If ain't broken, don't fix it" rule. You have the usual heart rate, notifications, weather, sleep tracker and sports tracker. The band supports six different types of workout – Outdoor run, Treadmill, Cycling, Walking, Excercise, and Pool Swimming.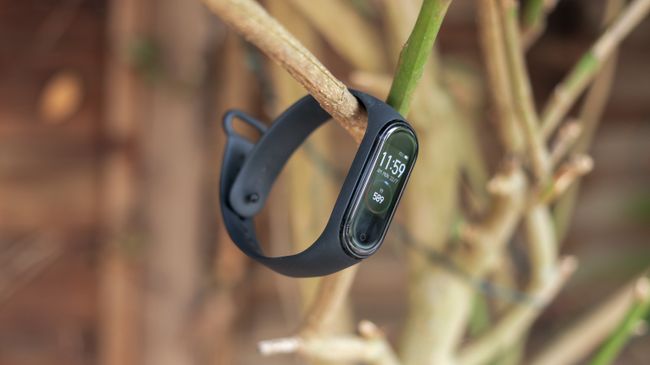 The front of the Mi Band 4's core unit is the touch screen as well as a capacitive button below it. Interaction across these elements is a combination of swipes and taps. Its undercarriage is where the heart rate monitor sits, alongside a pogo pin connector for charging. 
Viewability is also significantly better thanks to the fact brightness climbs up to 400 nits. This means that indoors or out, it's easy to see, and when combined with smart gestures to wake it up with a wrist twist, it's the first Mi Band device to feel like it could be a smartwatch replacement.
You can take the Xiaomi Mi Band 4 swimming or into the shower too as it's also waterproof up to 50 meters, just like the Mi Band 3.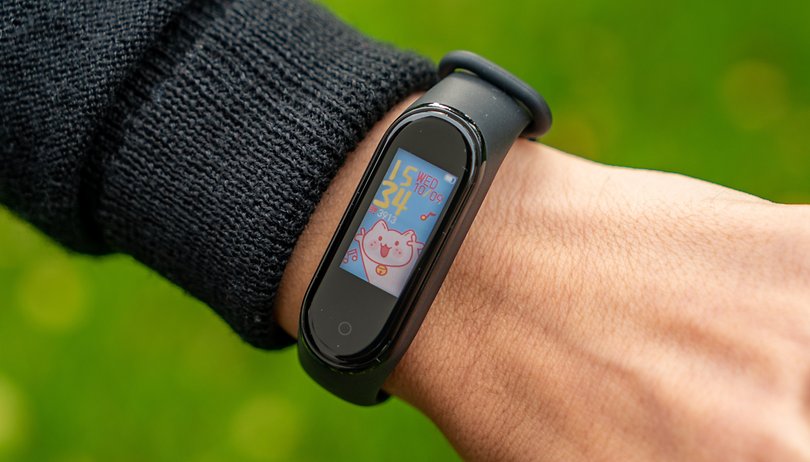 You can get more information about Xiaomi Mi Band 4 on Banggood.

How to entry this giveaway? Just follow these steps via the Gleam widget:
Follow and like Technicboon on Facebook;
Follow Technicboon on Twitter;
Join Gizcoupon Telegram
Follow Gizcoupon on Facebook.
Terms & Conditions:
1. The giveaway is an international giveaway.
2. We are not responsible for lost shipments.
3. We are not responsible for any duties, import taxes that you may incur.
4. We reserve all rights to make any changes to this giveaway.
5. The prize will be shipped in a week when the giveaway ends.
Just follow the steps mentioned in the Gleam widget to participate in the giveaway.
Once again, good luck.
[gleam url=" https://gleam.io/aulwp/giveaway-win-a-xiaomi-mi-band-4 "]Win a Xiaomi Mi Band 4[/gleam]