Recently, a Xiaomi smartphone with a model number of M2012K11C appeared on Geekbench. We imply that it is the new Xiaomi Mi 11, which will be available soon.
In terms of the processor, it will use the Snapdragon 875. Other parameters include 2.84GHz super core Cortex X1, three 2.42GHz A78 cores, and four 1.8GHz A55 cores. There was no more information on the Geekbench list.
This is probably the first time we notice the specifications of the next Xiaomi flagship smartphone. The Xiaomi Mi 10 is one of the first devices equipped with the Snapdragon 865. Hence, we expect to see the Xiaomi Mi 11 smartphone with the next-gen flagship chip again.
Considering that Qualcomm will announce the Snapdragon 875 SoC in December, Xiaomi will announce the Mi 11 in January 2021.
The Xiaomi Mi 11 will use a 144Hz refresh rate screen. With such a high refresh rate, gamers naturally do not have to worry about the delay. The appearance may be similar to the previous generation products. Besides, the Mi 11 may be more refined and can achieve IP68 dust and water resistance.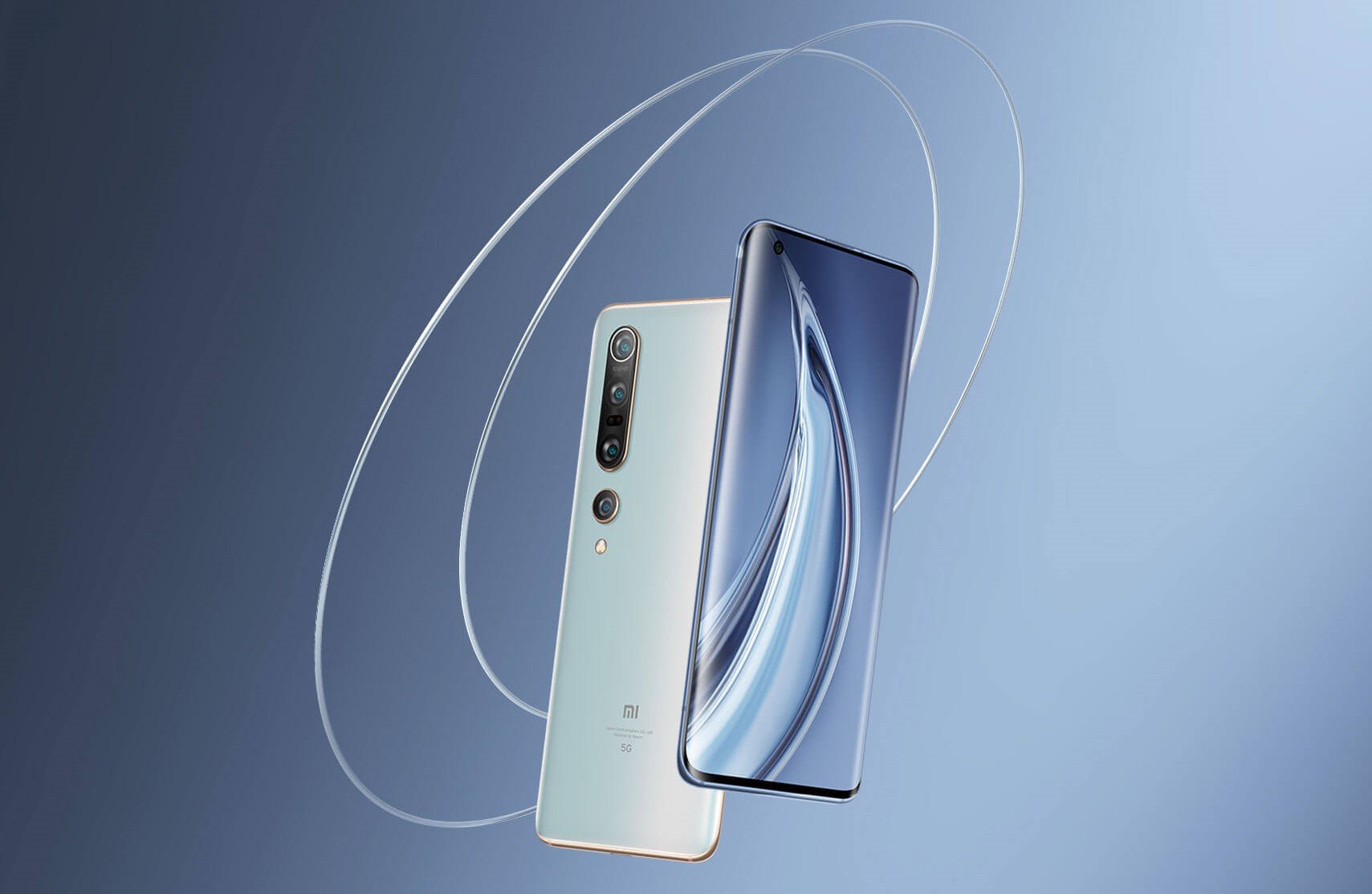 The GeekBench 5 running score information of the new Xiaomi Mi 11 series flagship shows that the smartphone has a single-core score of 1105 points, and a multi-core score of 3512 points. The current Snapdragon 865 flagship smartphones have a single-core running score of around 890 points, while a multi-core running score is 3200 points.